Welcome To Dare To Imagine
In-person or online, we know that showing up to a new place for the first time can be scary. We also know that searching for a new church home can be a process, and a very personal one at that. We want you to feel like you belong here, whether you're joining us online or in person on campus.
What To Expect
As a first-time guest, we want you to know that we are available to you every step of the way. Connect with us today by filling out the form below. Our hospitality team is eager to answer your questions, give you a tour of our campus or digital platforms, and provide you with resources to help you grow spiritually, personally, and professionally. Don't miss out on this opportunity to join our community and discover all that is has to offer.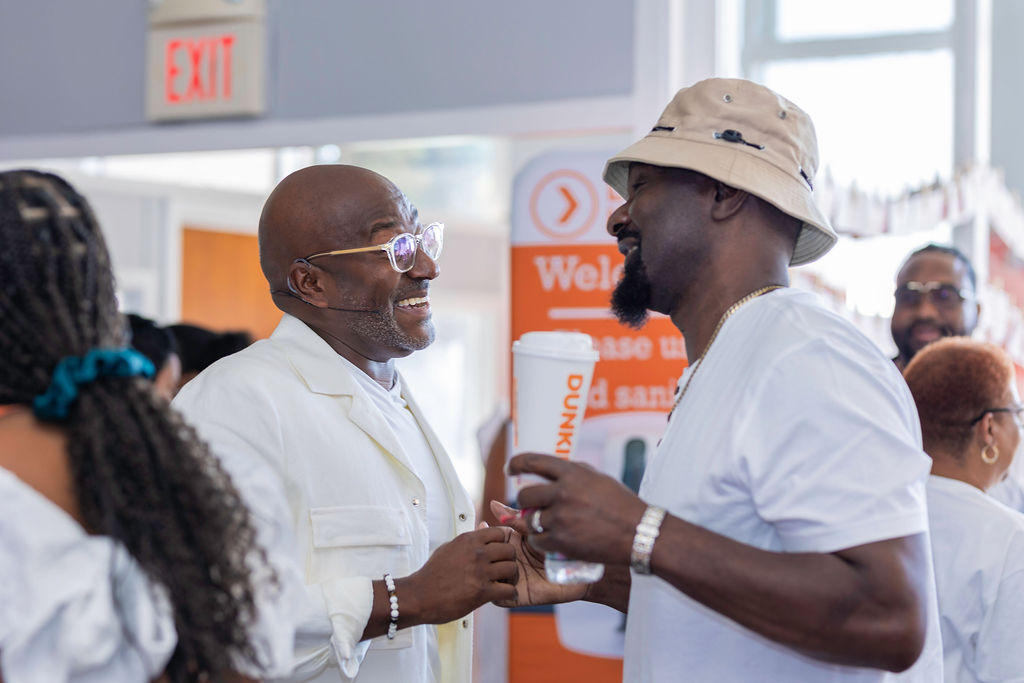 Come As You Are
Wear whatever makes you feel comfortable. God loves you just as you are, and so do we!
Resources For The Whole Family
Our Kids and Teen Zone is open in-person at this time, thanks to our COVID-19 mitigation efforts. We offer exciting, Bible-driven, interactive curriculum especially designed for children and teens. We are dedicated to fostering the growth of your children and helping your family thrive in faith. Let us help you build a solid foundation for your little ones to flourish on.