2023 ALL WHITE AFFAIR - A DAY FILLED WITH LOVE, LAUGHTER, AND UNITY
We were in absolute amazement at the All White Affair and Community event! Over 1,000 people came to join us in celebration. We saw souls saved, worshipers uplifted, laughter shared between friends, dancing that filled the room with joy - it was truly an unforgettable experience!
Share the All White Affair with your loved ones
To relive this unforgettable experience, click the links above and below to watch the recap video and download the photos. Tag your loved ones and share these beautiful moments with your family and friends.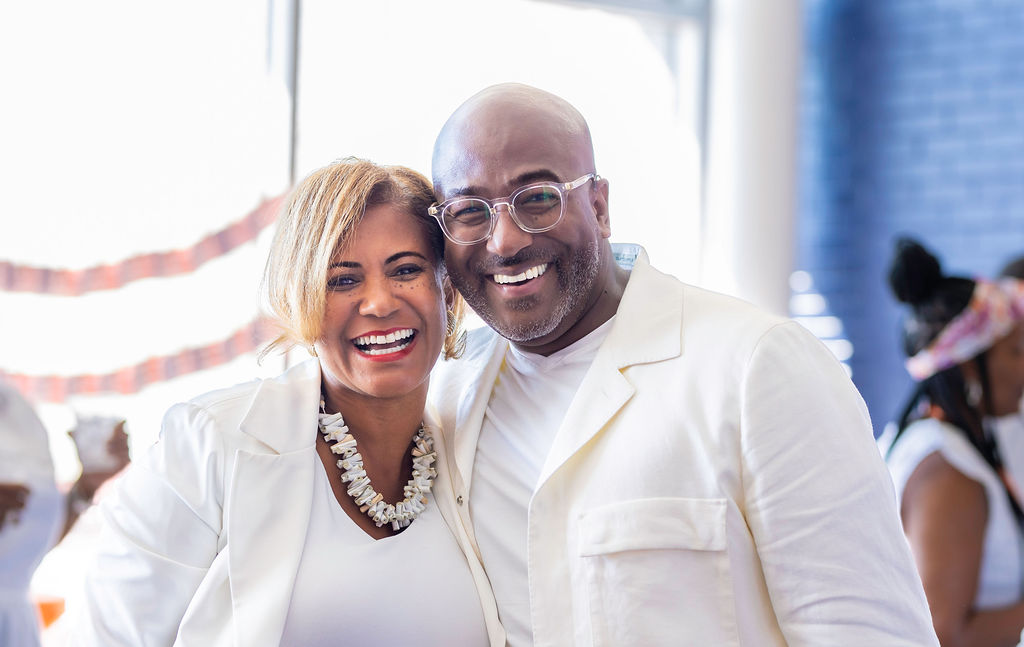 JOIN US ON SUNDAY - WE CAN'T WAIT TO SEE YOU!
Are you looking for a place to connect with others and find community? Dare to Imagine has just the place for you! Join us every Sunday 9 or 11AM for an inspiring message and uplifting music. Here, you'll be surrounded by others who are also on their faith journey--no matter your level of spiritual growth.
Dare to Imagine is a safe space where all are welcome, so don't hesitate to visit us this Sunday for an unforgettable experience!